Ice Cream Infinity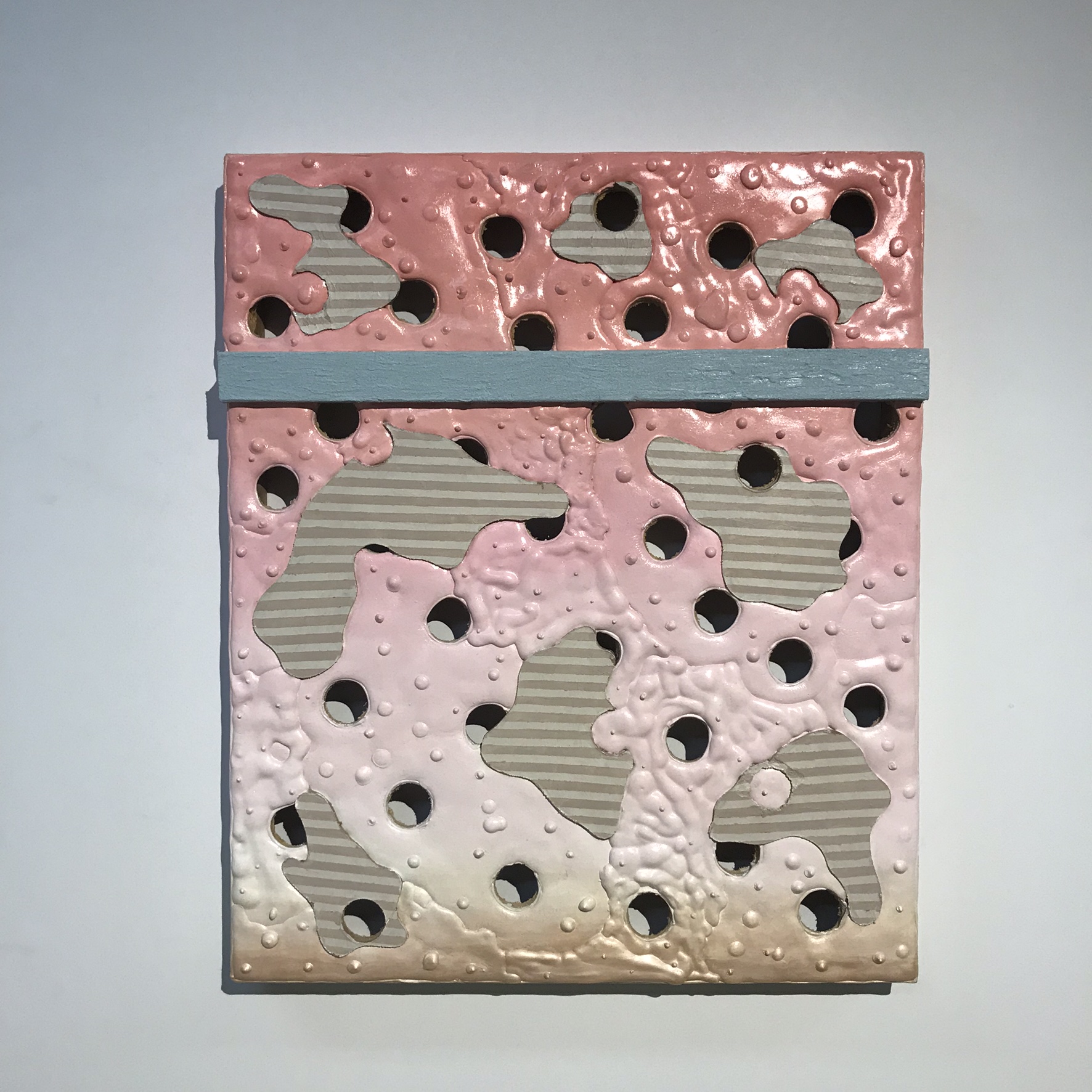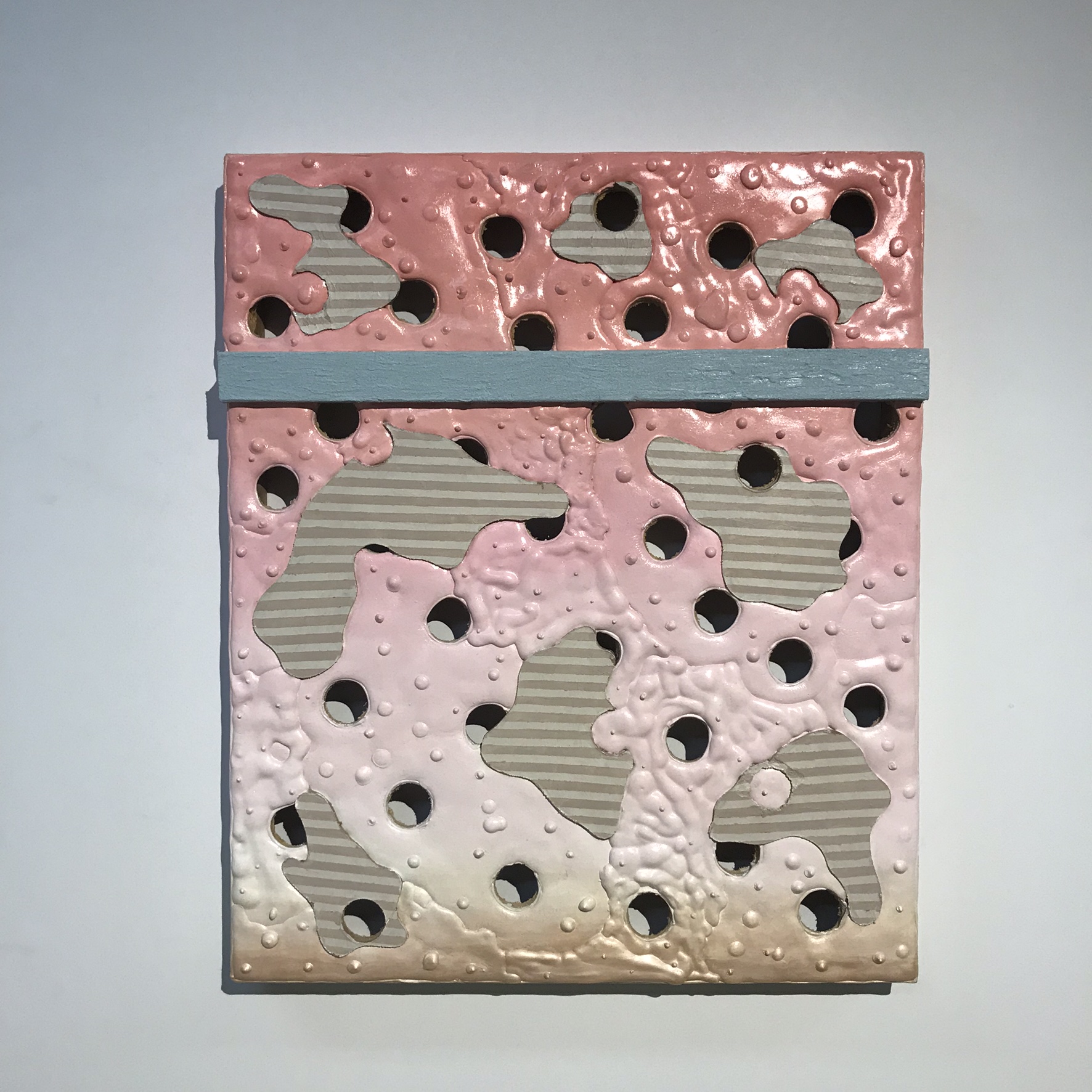 sale
Ice Cream Infinity
I went to Homestead Iced Cream parlor. They had tons of ice cream, floats and tasty delights with overhead neon lighting fading down the wall. I was in a candy land. All my dreams have come true.
I want to paint the feeling of a candy land paradise
Acrylic, Sand, Latex Paint, Caulking, Plaster on wood.