Pure100 was inspired by nature and my time in Banff National Park while participated in the "Emerging Artist" Residency at Banff Centre for Arts and Creativity.

*this work was made with generous assistance from the Banff Centre and the Saskatchewan Arts Board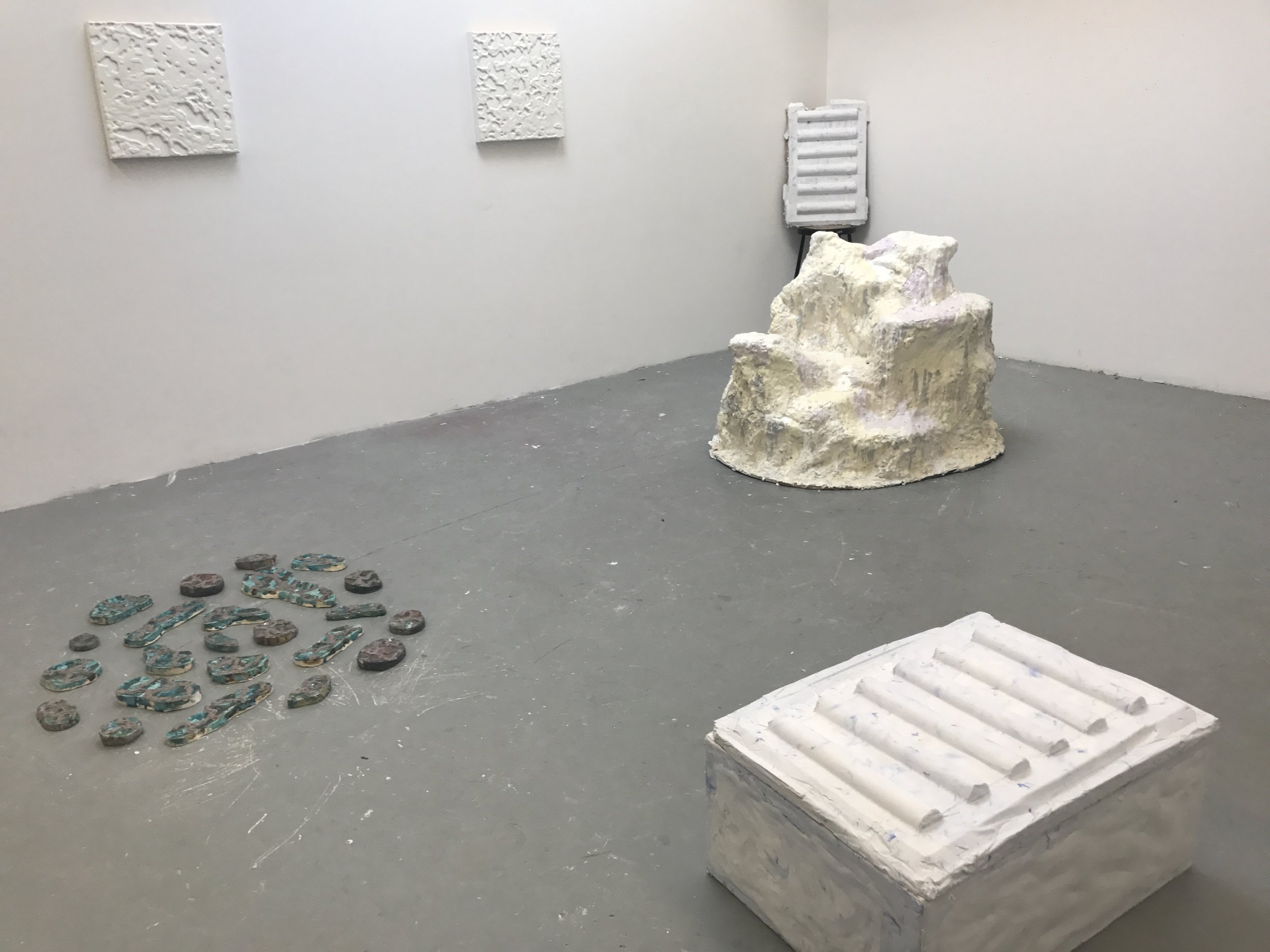 installation / studio view, Banff Centre
installation / studio view, Banff Centre
Snow mound (foreground), Snow Paintings I + II
Catch Me Outside sign
Snow Painting I
Snow Painting II
Sunny Snow, Mountain Face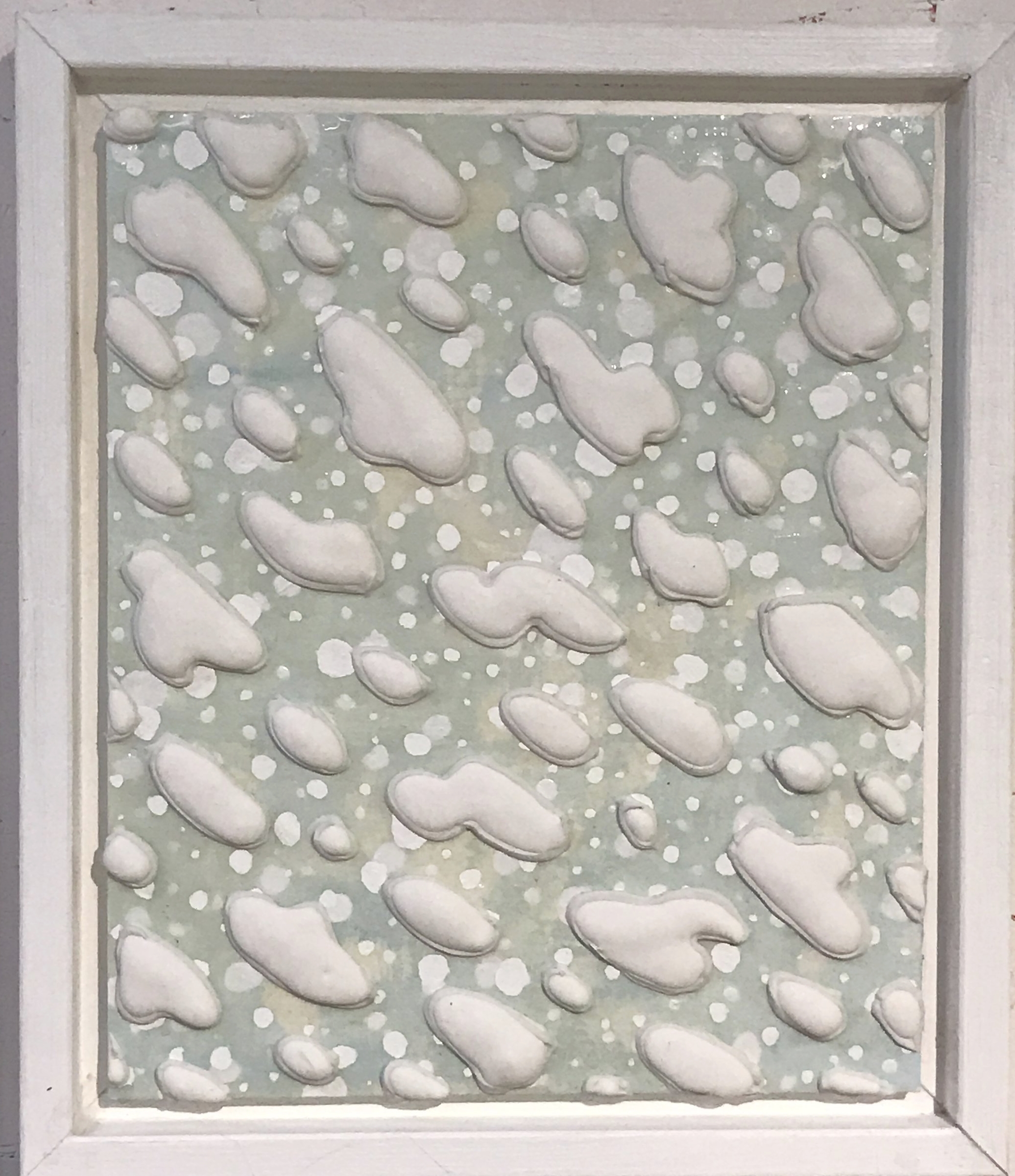 White Out
Snow Crust
Frozen Creek
brutalist block detail
pure form
first snow
superfluous splendor
temple
studio wall, Banff Centre
studio wall, Banff Centre
comparison ins forms (research)
sketch, snow on a spruce tree (middle), topographic map of Banff National Park (right)
unexpected composition, photo on pallette
studio research wall
Hot Spring Ceramic inspection
Detail of one of the "Hot Spring Puddles" (Raku Fired Ceramic) I made at the Banff Centre
hot spring ceramics
Cave and Basin Hot Spring Pool photo
Sulphur Mountain in Banff is home to sulphur spring pools. These pools contain unique micro ecosystems unlike anything on earth. They are home to colourful blue and green algae, pink bacteria, delicate orchid blooms, floating crusts, bubbling water and snail species that isn't found anywhere else.
Snow Markings
I wandered through the forest after a heavy snowfall. The snow around me was blank, pure and undisturbed. I was spooked when I heard thumping and groans around me. Only to find that it was the trees dropping the snow they were carrying on their limbs onto the blank canvas below
snow mark making
found abstract composition made by the trees
snow pile
for the first few weeks in Banff it snowed every evening. Every morning I watched as a caretaker shoveled and sculpted an ever changing snow pile.
-this inspired my snow mound sculpture
 
snow mound
Creek Ice
went for a walk along a frozen creek and discovered some beautiful found abstractions in the ice and creek bed.
lamp lit snow